Our mission
Transforming the culture so wellness is recognized as necessary for life.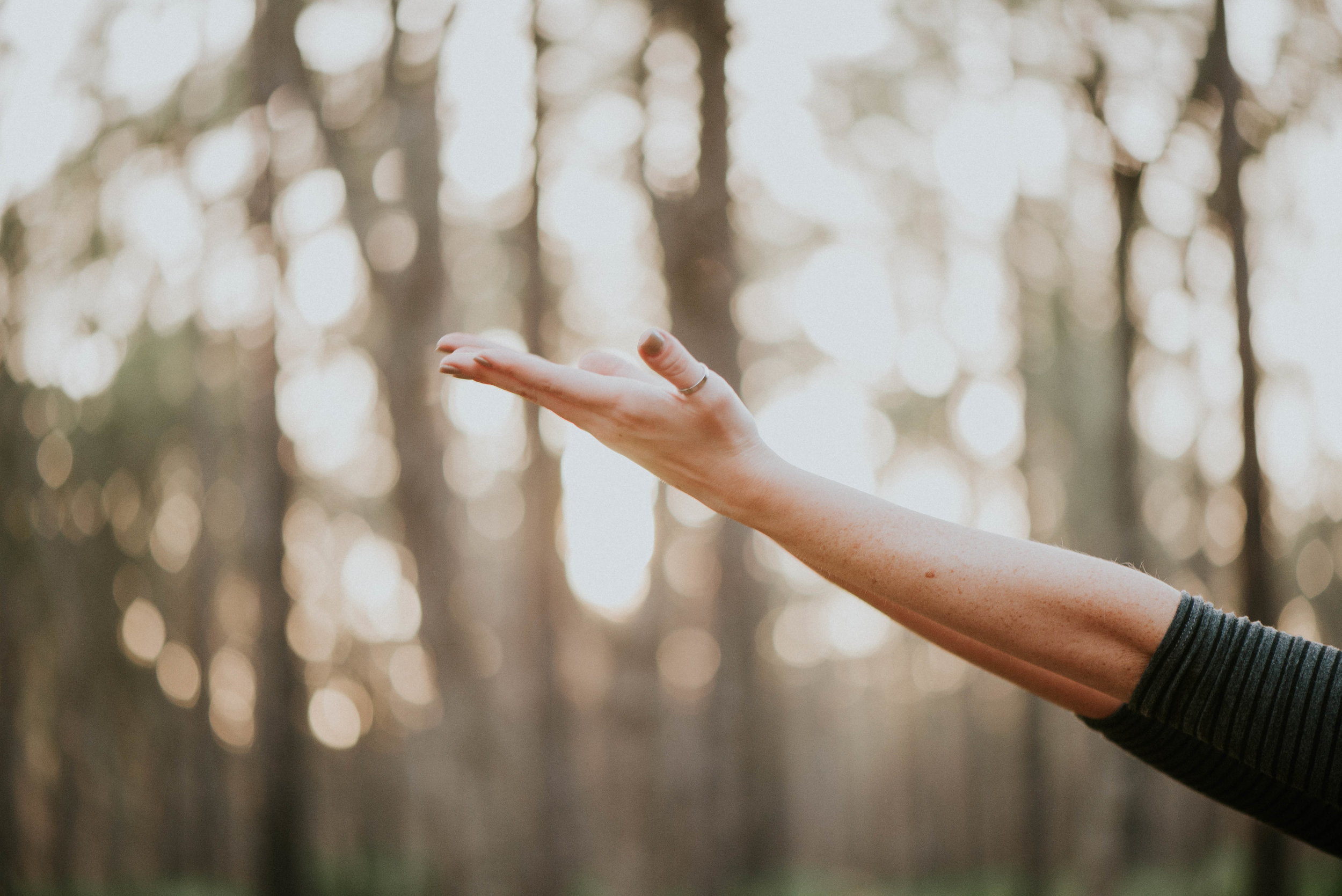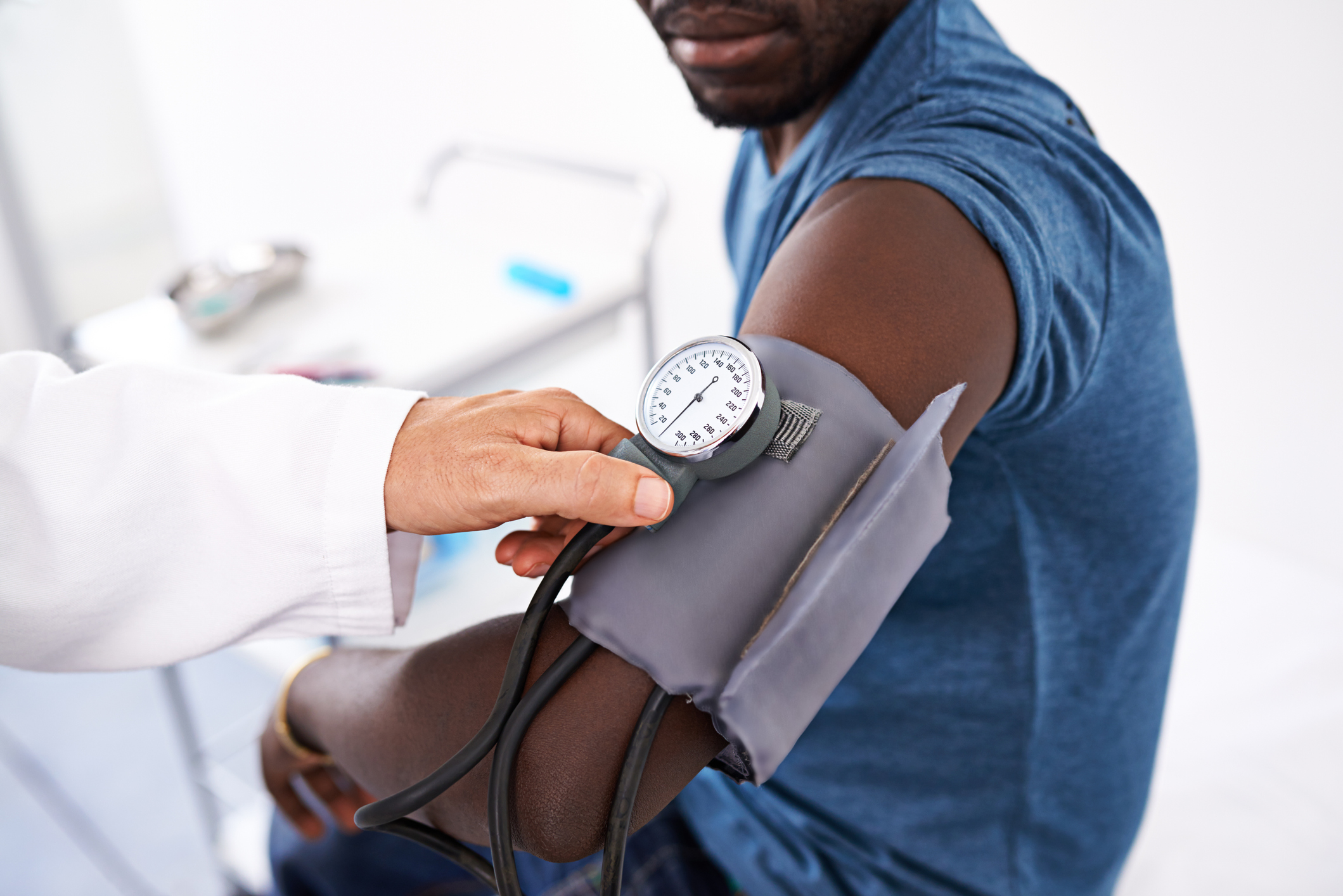 The goal is wholeness.
transformed employees who are healthier, happier, and energized.
The goal of a corporate wellness program is loftier than an aggregate weight loss number. It goes beyond an expertly designed facility appointed with commercial equipment.
The goal is wholeness: transformed employees who are healthier, happier, and energized. It's a culture of wellness built on healthy eating and enjoyable exercise.
To go from corporate fitness center to a culture of wellness, you need education, coaching and a program. With every corporate wellness program, Dane provides personal guidance to make sure the goal is attainable.
Dane knows how to create programs that entice employees to embrace wellness. His successful track record includes wellness centers and programs for the headquarters of Tractor Supply Company in Brentwood, TN, ServPro Industries in Gallatin, TN, and LifePoint Hospitals in Brentwood, TN. For each, Dane worked with management to design and install a wellness center. A mixture of new and refurbished commercial equipment dramatically reduced the cost. Implementation included operator training and programming for individual and group workouts.
how we do this
By providing access to sustainable wellness through equipment and programming for everyone, regardless of income, athletic ability, age, gender or demographic.
"Creating a culture of wellness pays off. Johnson & Johnson reported a return of $2.71 for every dollar spent over a six-year period. We can get you there."
From Coliseum Street
To A Culture of Wellness
Services
Program Design

Wellness Retention Planning

Public Speaking

Equipment Selection

Training & Education

Internal Marketing

Evaluations & Screenings
Draw them in, keep them engaged! Find out how.
Tractor Supply makes their wellness center one of the first stops on their new hire orientation tour. It's one of their biggest draws. Get your corporate wellness program up and running—with employees ready to embrace a new way of life!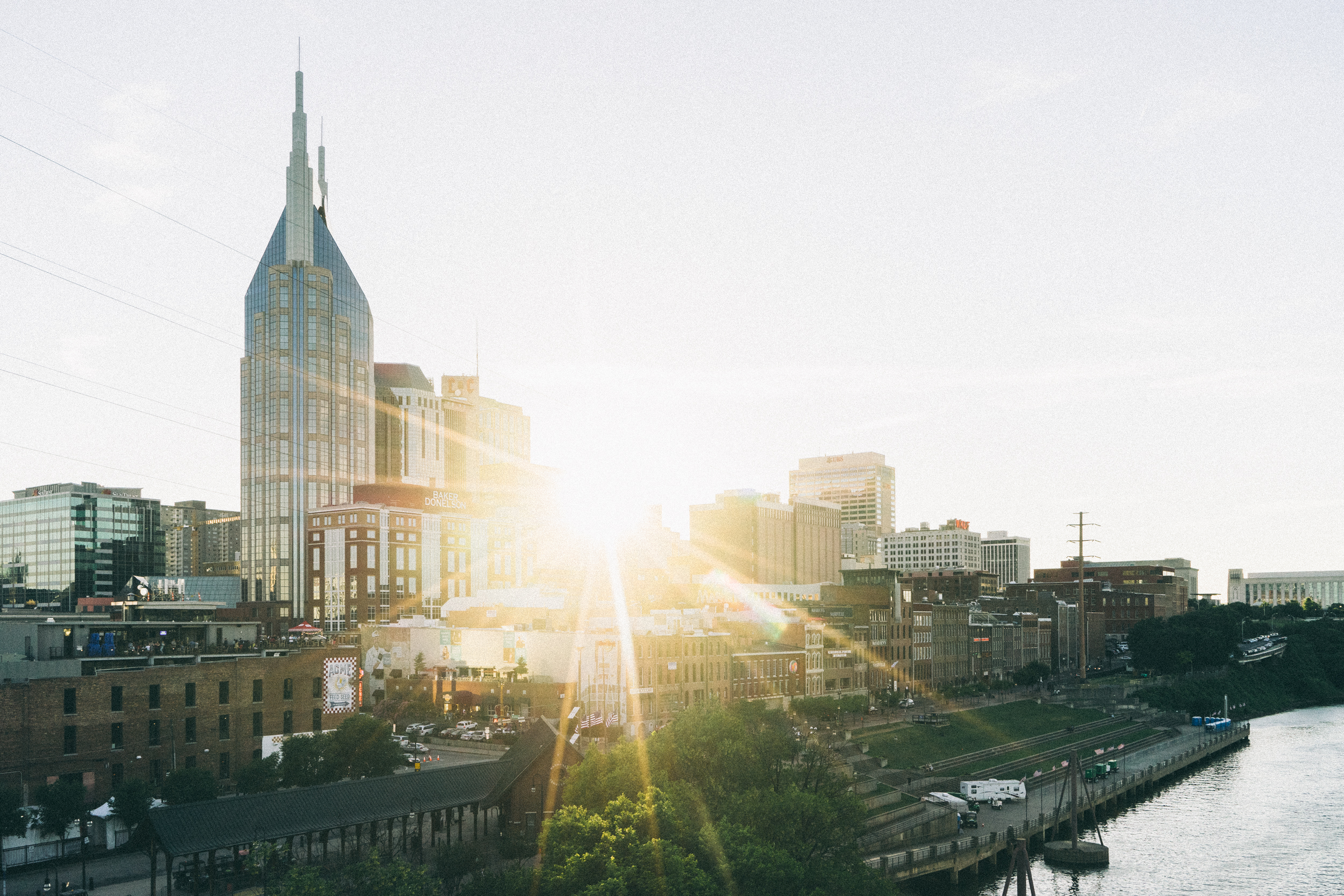 clients
Tractor Supply
LifePoint Hospital
ServPro
The YMCA of Middle TN
MoveStrong
Caterpillar
Dollar General
St. Thomas Hospital
Middle TN Medical Center
AmSurg
GBT Realty
get involved
Coliseum Street changes people's mindsets from thinking of fitness and wellness as a "nice to have" or as something only for athletes to thinking of it as a necessity for a whole life. Find out how you can get involved.